About Me
Art Feels Like Home
Aimee Design Co. is a small creative firm specializing in branding and social media services with a personalized touch. I work in close collaboration with small business owners to gain a deep understanding of the passion that fuels them and the unique challenges they face. This information, paired with my design experience and expertise allows me to create beautiful designs, tailor-made for my clients. Welcome to Aimee Design Co., where a partnership is essential, and new design challenges are always welcome! It would be my pleasure to put my passion to work for you!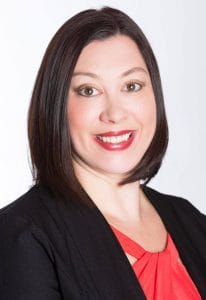 Aimee Levindofske
Owner/Creative Director
Adobe Photoshop - 95
Adobe InDesign - 93
Adobe Illustrator - 95
Social Media Guru - 90
Chalk - 98
Career
Having worked as a lead graphic artist for the in-house creative department of a Fortune 500 Company for over 12 years, I have extensive experience in helping marketing teams and business development professionals with bringing their marketing strategies and creative visions to life. In addition to designing across the entire business spectrum – logos, coupons, print collateral, social media graphics, t-shirt designs, custom chalkboard illustrations, invitations, and event materials, I also develop and manage some websites and social media accounts for select clients. I am currently a member of the Rohnert Park Chamber of Commerce.
Education
Growing up, I was hardly without a pen, pencil or marker in hand. For as long I can remember, I've been drawing, creating, collaging, and exploring art and design. So naturally, I followed my passion, and earned my BA in Marketing and Advertising in 2005 from Columbia College in Chicago. I continue to take graphic design and emergent media courses in order to be able to utilize and offer the latest trends and technologies to my clients.
Family
My husband Ted and I live in beautiful Sonoma County in California with our 2 children, Evie and Henry. Our young family loves the outdoors, especially the beach.
Fun
When I'm not wielding a pen, pencil, marker, or a mouse, I like to paint and make craft gifts with my 6 year-old daughter. I also enjoy flexing my creative muscles in the kitchen by trying new Pinterest recipes, especially appetizers.
When my clients succeed, I succeed.
Testimonials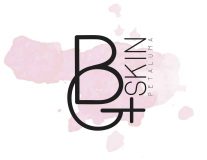 Aimee Levindofske of Aimee Design & Co is awesome to work with! I was very impressed with how professional and organized she is. She really listened to my needs and was able to create a proposal and contract specifically for me. On top of all her professionalism, she is also uber talented! She took my scattered thoughts and ideas and turned them into the most beautiful and perfect logo for my business! I look forward to working with her on future projects and would recommend her to friends and clients.
-Grace Drees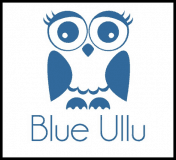 Aimee is extremely easy to work with and is an incredible communicator. She listened to what I had in mind and created a beautiful and elegant lookbook for my children's clothing line. I was impressed with her promptness and caring attitude.-Elise Gonzales-Sahota Designer Director at Blue Ullu

I have worked on over 40 design projects with Aimee during the last five years across print, digital, advertising and multimedia. She always brings so much value, vision and flexibility to any project she tackles. Aimee always brings her best to the table, and I am confident she will do everything she can to make sure we both walk away from every project satisfied. She is a pleasure to collaborate with, and I would absolutely recommend her.-Lynda Berrios Owner, Little Spoon Consulting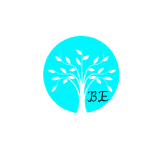 Working with Aimee was great! She helped me design the very first items for my apparel line. I had no idea where to start, so working closely with her during the process really helped to get the ball rolling. I loved how attentive she was, and patient with even the smallest changes. She really loves what she does, and it shows in the end product. -Tiffany A. Wright MSW CEO & Founder at The BE Life