Alliance Project Management
Alliance Project Management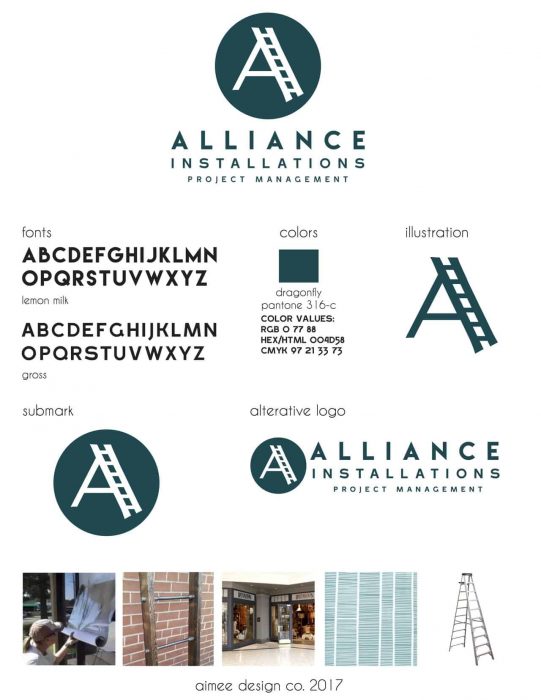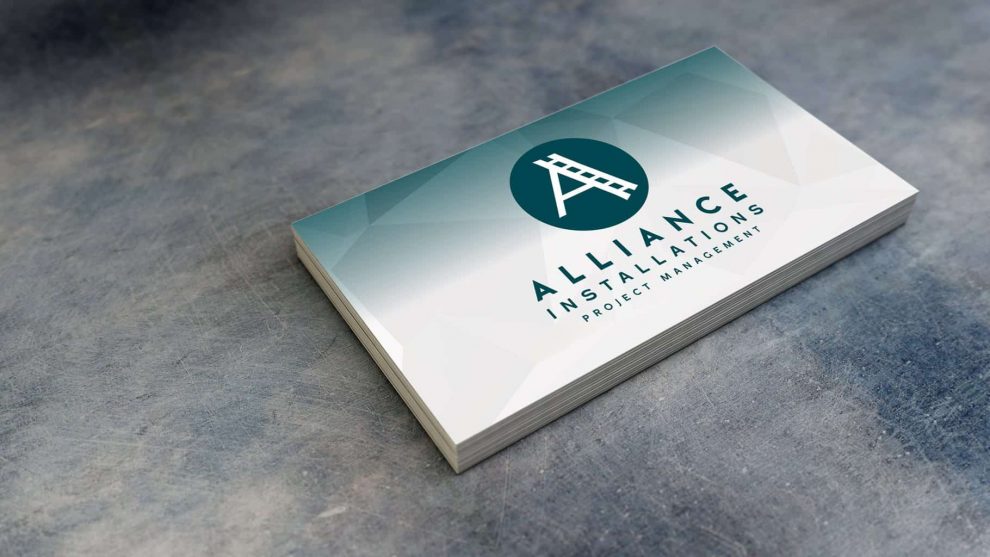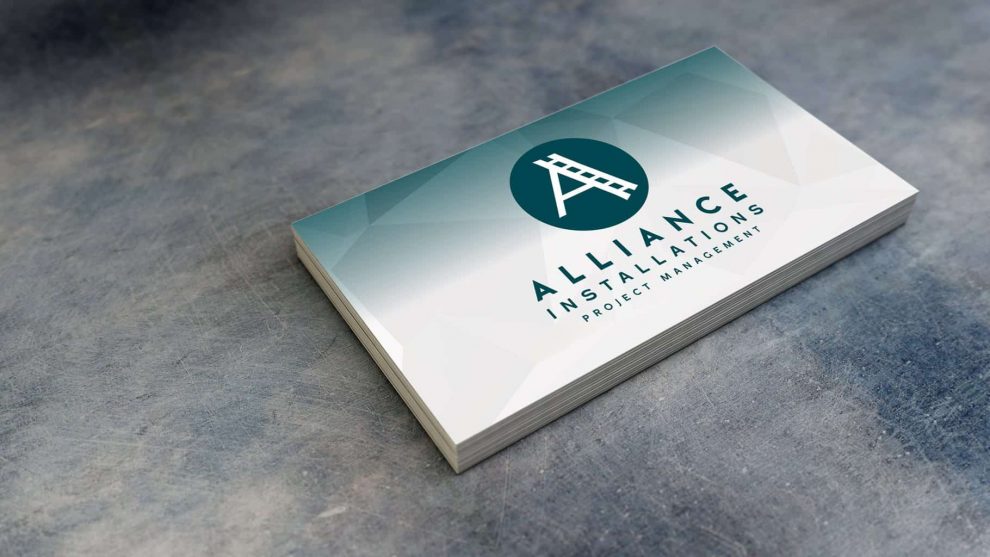 Overview
Shelly has been in the graphics installation and project management field for more than 20 years. She decided to embark on the biggest business decision of her life and go independent. In creating her brand she wanted to use an a-frame ladder in the image since that is a tool that is used most often when installing graphics. What separates her business from other installation companies is she handles all the project management with the graphics for a seamless, worry-free installation. www.allianceinstallations.com
scope
Shelly needed branding package for her graphic installation and project management business.
process
I created a branding package, logo, and social media graphics. I used a ladder in the logo to represent their most used tool in the installation process.
tools
Adobe Photoshop
Adobe Illustrator
Related Portfolio Items
Check out my other portfolio items that you may like!