B + G Skin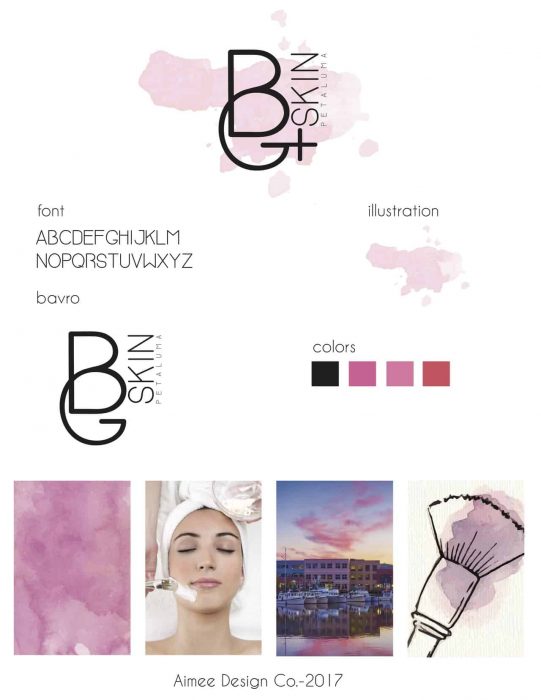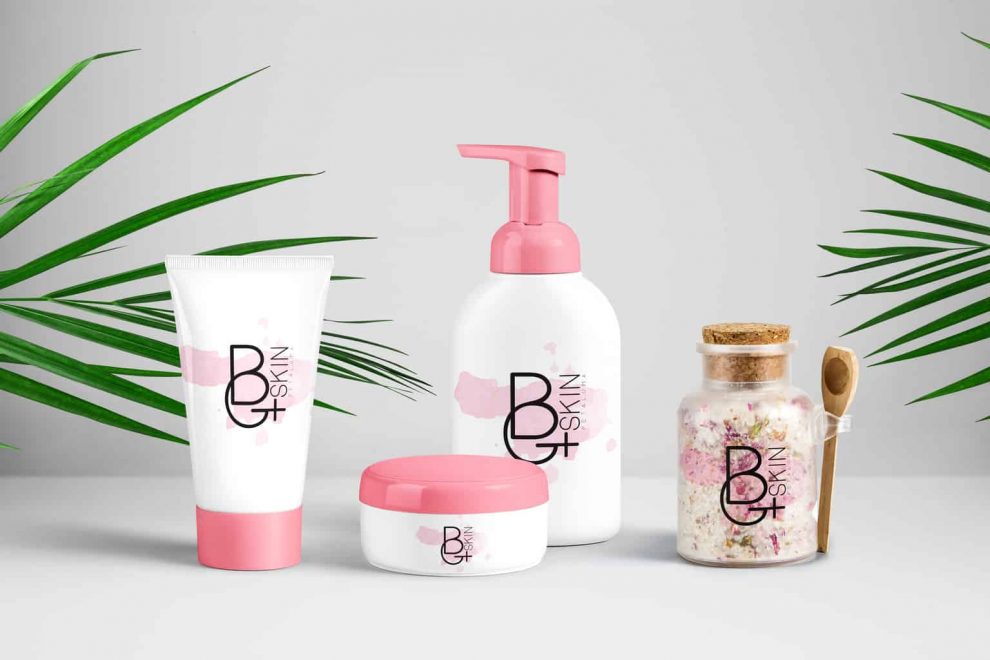 Overview
Grace came to me needing an entire branding package. She was starting her own esthetician business and was in need of a logo. The connection of the letters represents the partnership of her and business partner. She wanted a soft feminine color palette. Grace also will soon be offering artisanal small batch 100% organic skin care for her clients.
scope
Grace needed a branding package, logo and packaging design.
process
I created a branding kit, logo, and packaging design for her new esthetician business.
tools
Adobe Illustrator
Adobe Photoshop
Related Portfolio Items
Check out my other portfolio items that you may like!