Booming Business with Ease
Booming Business with Ease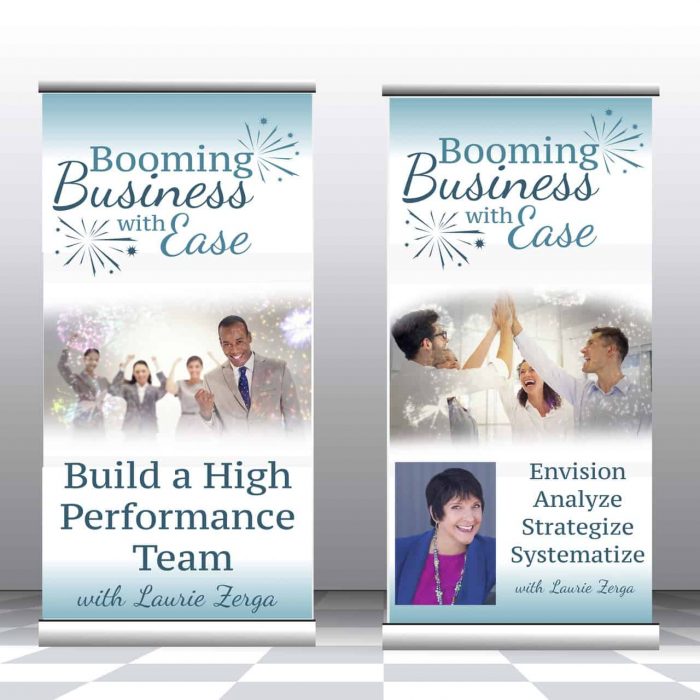 Overview
Life coach Laurie Zerga's new business venture, Booming Business with Ease, aims to equip entrepreneurs with the skills and methods proven to boost businesses up into the stratosphere, much like the way rocket boosters do. Thus, Laurie and I collaborated on incorporating fireworks and her favorite nautical colors in the development of her brand and logo, capturing the energy and momentum she generates with each of her clients, and ultimately helping them achieve business results they have always dreamed of.
Scope
Laurie needed a brand idenity package which included a logo for all her business materials, and banners for her events.
Process
Laurie wanted to use nautical colors and firework illustrations in her new logo. She wanted to use fireworks for the boom in the title of her business venture that will boom her clients business to success!
Tools
Adobe Illustrator
Adobe Photoshop
Related Portfolio Items
Check out my other portfolio items that you may like!