Marketing Campaigns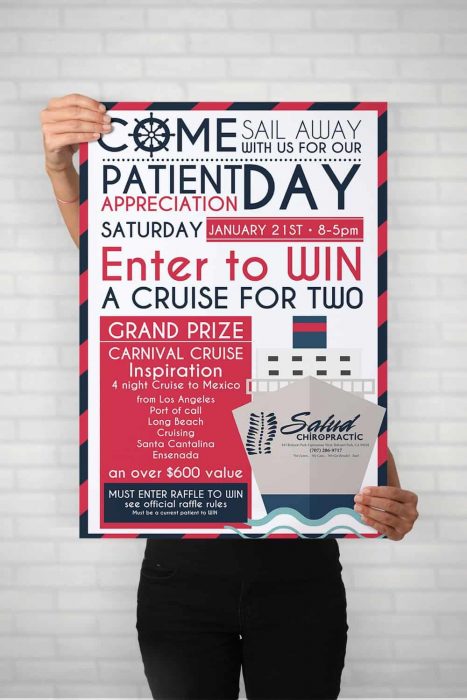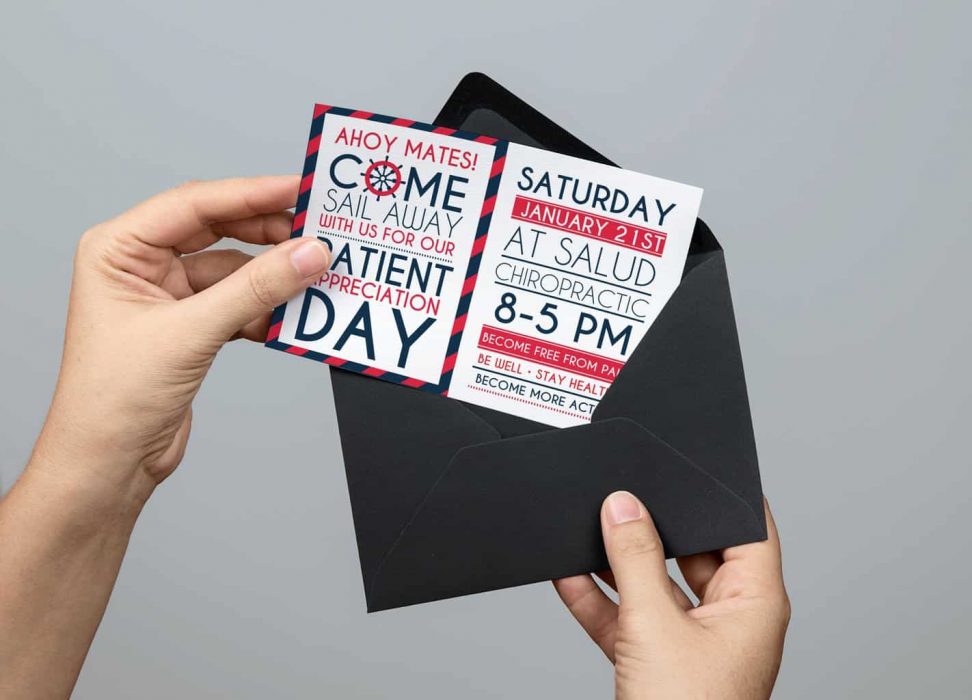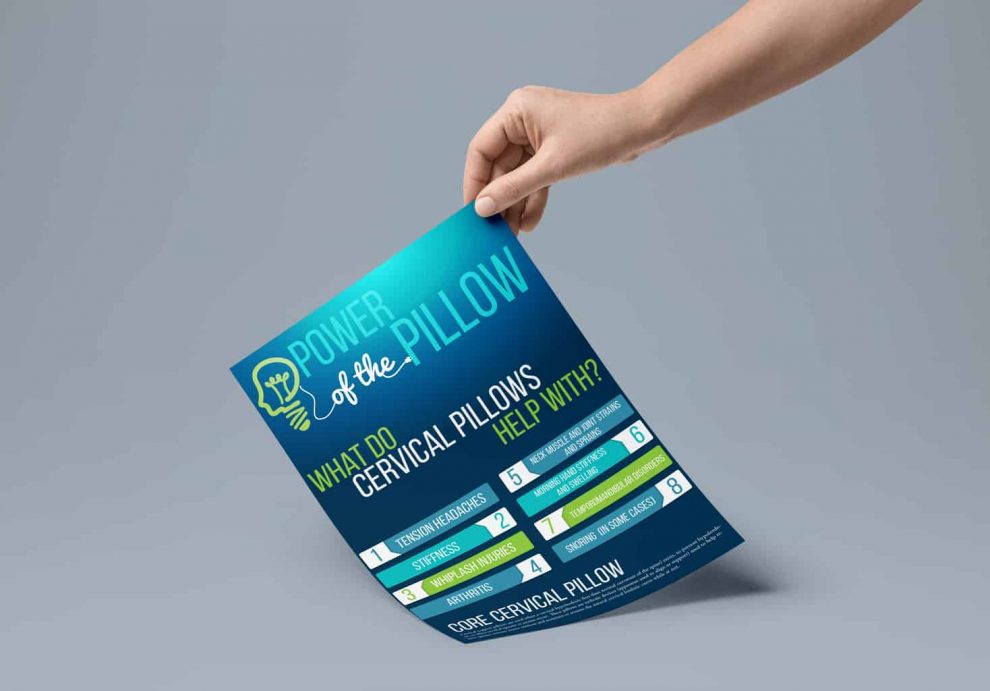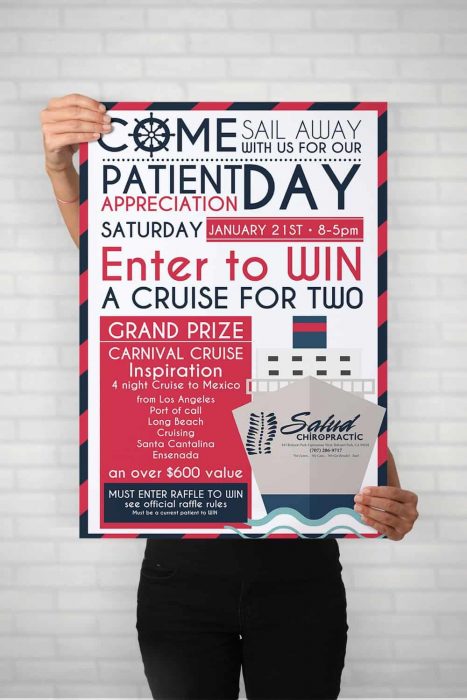 Overview
Are you looking to boost attendance at your next event? Do you have a new product or service that you'd like to highlight? One of the most rewarding aspects of this business is strategizing with my clients to develop marketing plans and collateral tailored to their specific business needs. Here's a little assortment of what I've got going on currently.
scope
Customized client marketing campaigns.
process
Create all aspects of campaign. Including concept, copy, and design.
tools
Adobe
Illustrator
Indesign
Photoshop
Related Portfolio Items
Check out my other portfolio items that you may like!