Mompreneurs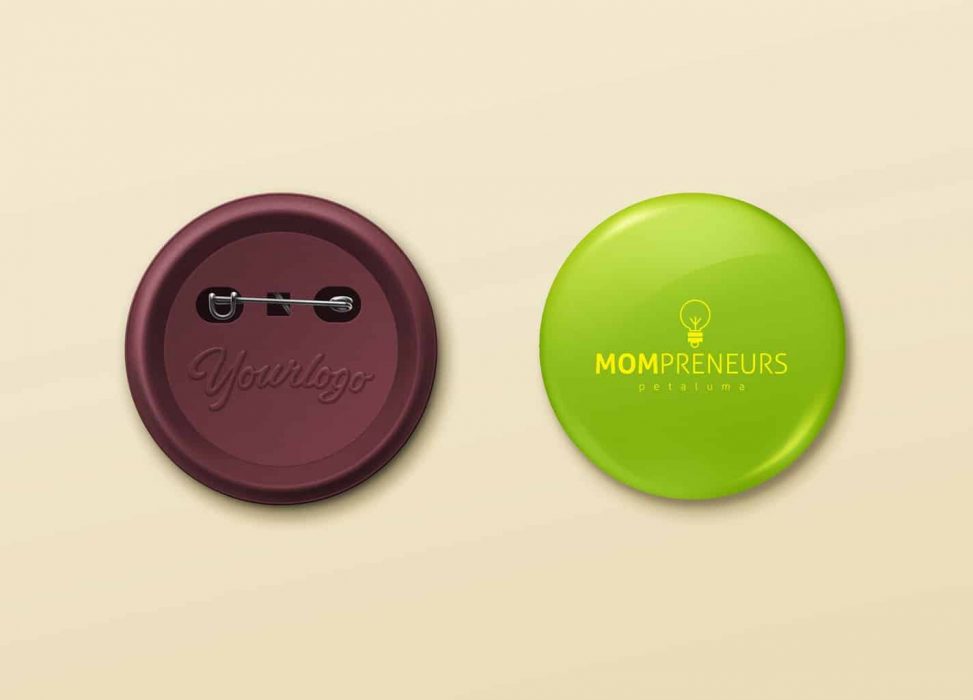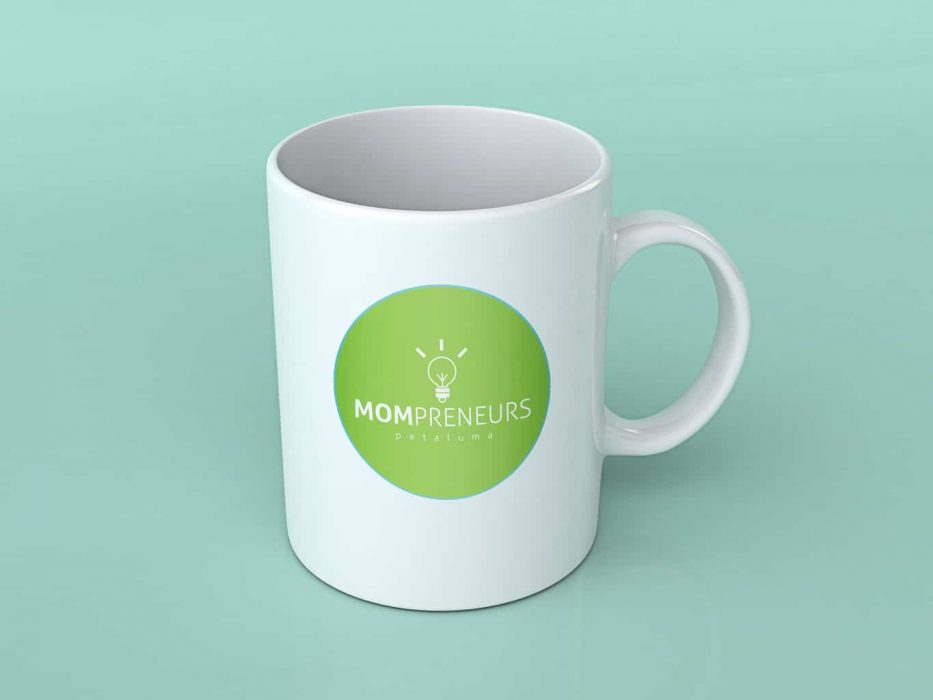 Overview
MomPreneurs, a Petaluma meet-up group for entrepreneurial moms, was created by Jessica Mott, as a way to meet like-minded women who understand one another's challenges and successes. In addition to providing mutual support, the group also serves as a great way to network, socialize and exchange ideas. With that in mind, I incorporated the image of a light bulb to symbolize how the group not only helps its members have a brighter outlook on their businesses and families, it also generates opportunities for personal enlightenment and enrichment.
Scope
Taking the companies colors and purpose, I came developed the business card design along with several promotional items.
Process
Jessica created a new company and needed a great way to visually capture entrepreneurial moms for her weekly meet up group. Business card, pin, and mug
Related Portfolio Items
Check out my other portfolio items that you may like!