Persimmon
Persimmon New Asian Cuisine
Persimmon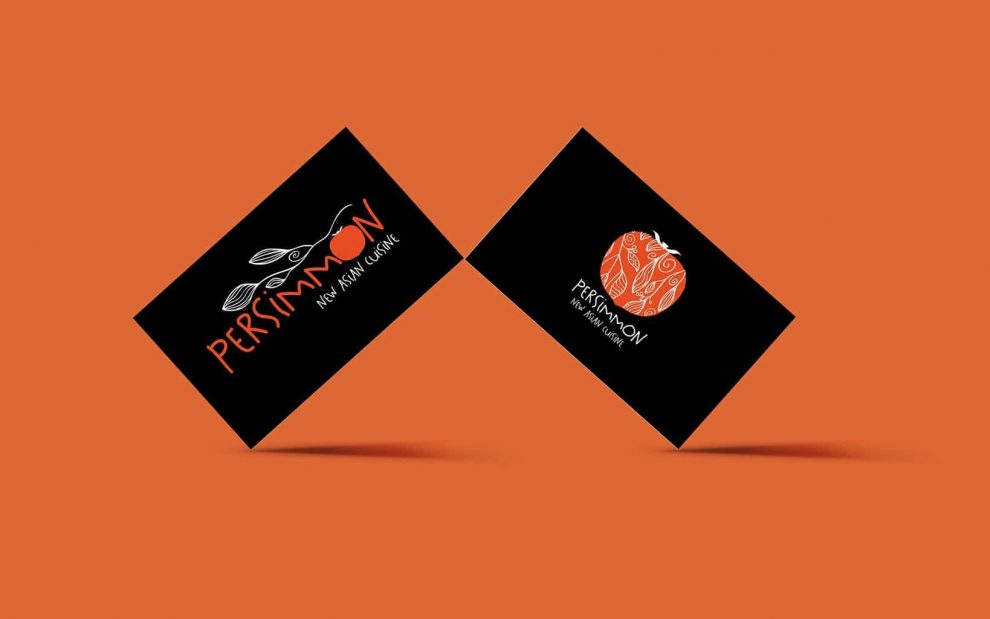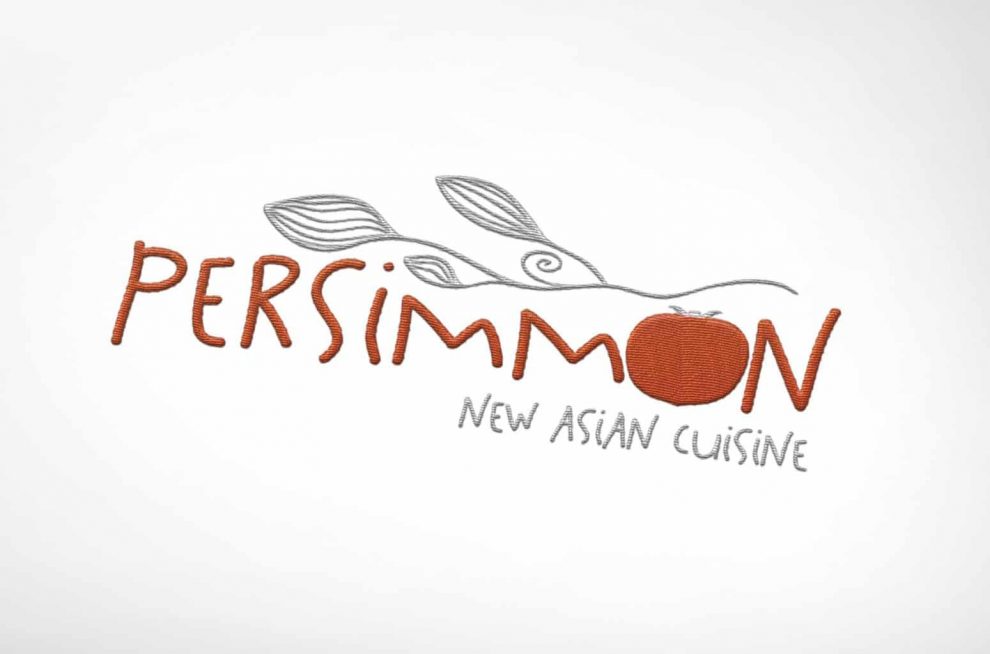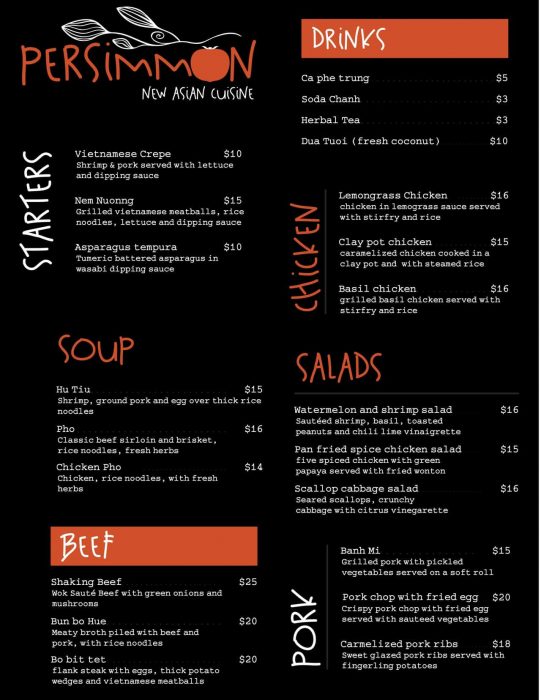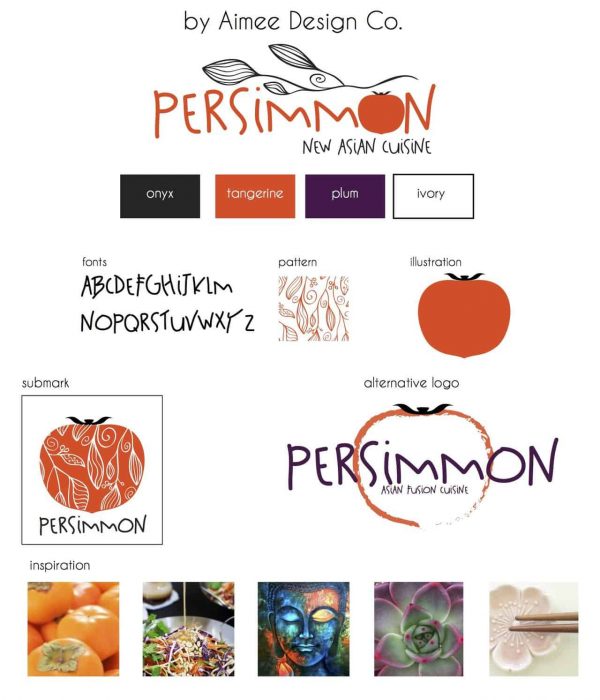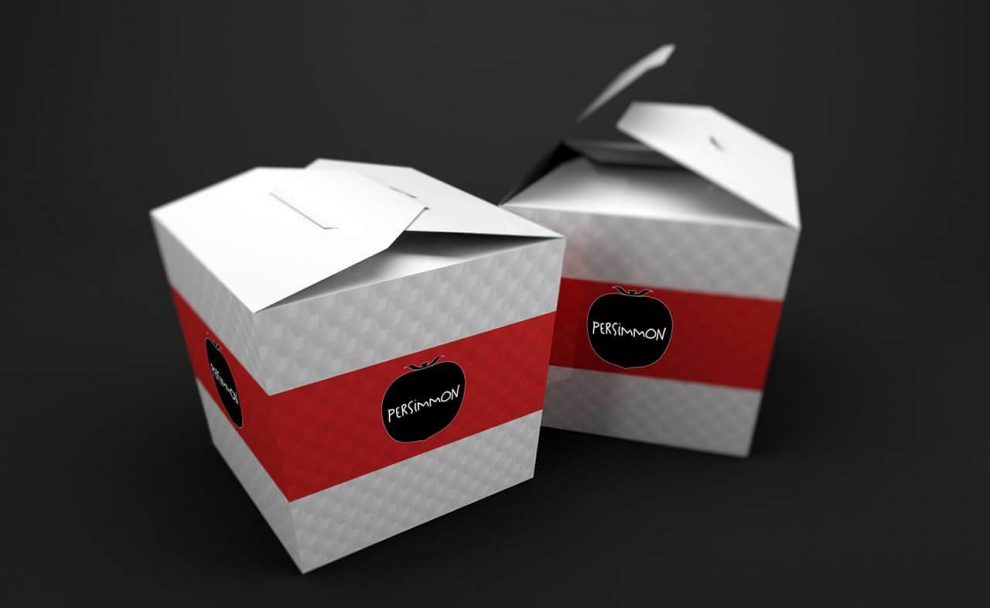 Overview
Persimmon, a new Asian fusion restaurant, needed all aspects of design and branding in preparation for its grand opening. The font style and contrasting colors, tangerine and plum, suggest the playfulness that is representative of how Asian fusion cuisine marries uncommonly paired flavors to create a unique and divine culinary experience. The clean and asymmetrical design is not only eye-catching, it evokes Persimmon's relaxed, yet upscale ambiance.
Scope
New business in need of all aspects of design and branding to create a look and feel for upcoming grand opening.
Process
Concept for new business to stand out and have a divine food experience, but still being easy and affordable.
Tools
Adobe Illustrator
Adobe Photoshop
Related Portfolio Items
Check out my other portfolio items that you may like!